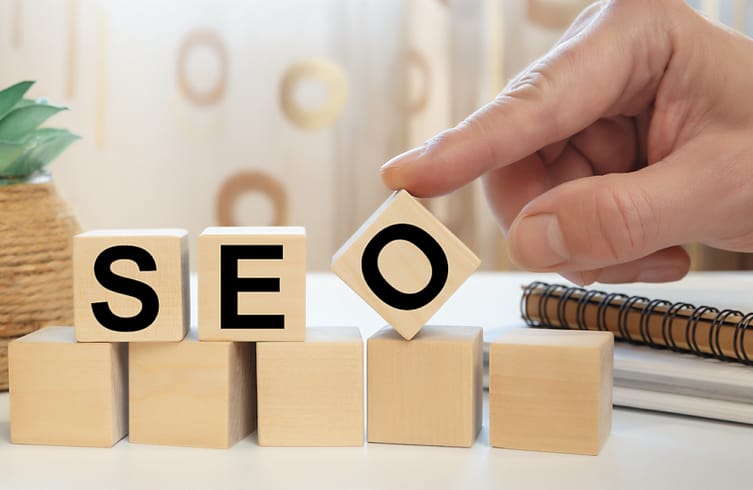 Search Engine Optimization (SEO) became the essential practice to sustain and furnish your business in the competitive world. A deeper understanding of SEO helps in broadening your business reach with higher engagement and boosts your sales with great revenue. Moreover, SEO is necessary to achieve website success with some tactics and specific techniques.
What makes SEO so important for website growth? It is just because it improves your site visibility to the target audiences. A well-planned SEO for a website increases your organic traffic with a rise in search engine ranking.
Do you know that 82% of business owners agree that content is the reason for achieving their goals? Yes, expand your visibility in search results by ranking your pages higher on Google.
How Does SEO Work?
SEO works well for a website by optimizing the conduct, performing keyword research, and gaining backlinks to increase your site ranking and visibility. Generally, you can see the result on the search engine result page, but the SEO efforts take several months to be in effect for your website.
The primary SEO objective for a website is to gain greater traffic with the increase in ranking on SERP. One can achieve it by preparing optimized content for your site and making the crawler index your site on search results.
Do you wish to achieve website success organically? The best solution is to have the perfect SEO plan for your website. And now, you are in the right place to achieve your desired goal with perfect SEO tips and tricks.
Tip 1: Review Your Existing Setup
Before running an SEO campaign, it is necessary to review the existing setup of your website. For example, without identifying a problem, one can't find the solution, right? The same phenomenon applies to a successful SEO. The online business owners need to know their website design, content, images, performance, etc., to meet the goal with the help of successful SEO.
What has to be done? You just need to change your website design without affecting your SEO. Designing your website on a WordPress platform provides easy optimization of your website. If you have confidence in your website design, it is not necessary to change anything on your site.
Tip 2: Set Goals
After reviewing your website design and if everything looks perfect, then move on to the next step of setting up your SEO goals. An SEO campaign without a goal seems to be incomplete and becomes difficult to gain success in your online business. Because the SEO tips vary according to different approaches. For example, if your target is to reach greater audiences, you need a different SEO plan, whereas to boost your sales, the SEO strategies differ.
So, it is better to fix a goal for a website and make a perfect SEO plan to land your business success. Whatever your goal may be, one requires patience to see the SEO result for your website on the search engine result page.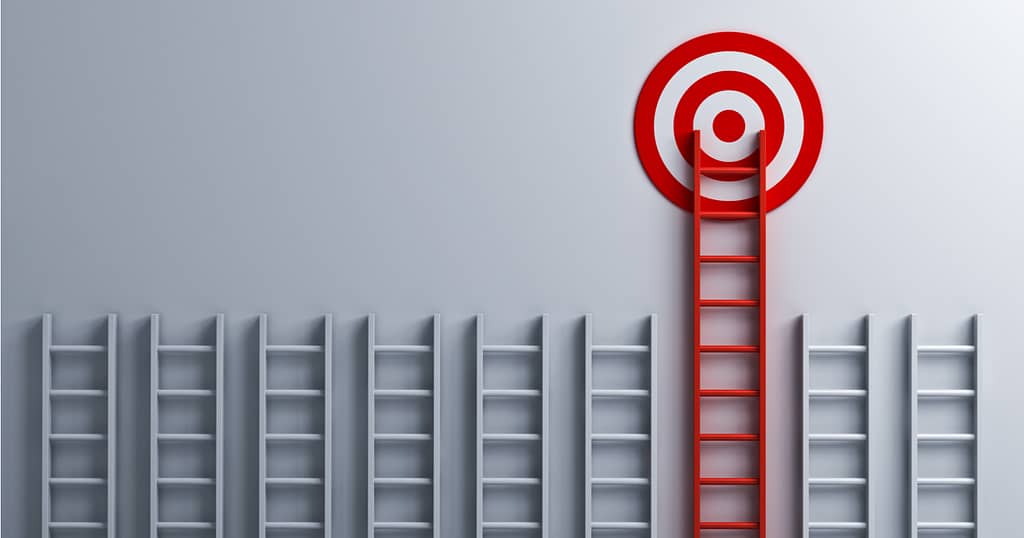 Tip 3: Optimize Your Topic & Keyword
Once fixing the SEO goal for your website, start with finding the perfect topic and right keyword for your site. However, optimizing your topic is more crucial to attaining a successful SEO than keyword optimization. To make your effort easier, there are several tools to find the right keyword with higher volumes. Some of the best tools are SEMrush, Ahrefs, Moz, etc., for determining the trending topics relevant to your site with the high volume keywords.
Decide your keywords once after deciding your topic. Also, consider your competitors while performing keyword research and ensure that the keywords you choose are the ones they target. A medium volume keyword will be more effective to improve your site's visibility.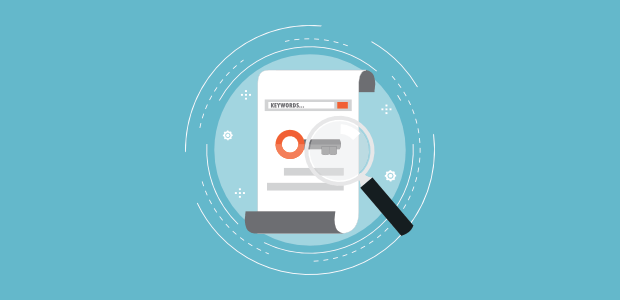 Tip 4: Publish Original Content
The proven SEO tip that leads your website to success is publishing great and original content. Content is the king of SEO which is the foundation for running a successful SEO campaign. An attractive and informative content draws the attention of your target audiences fulfilling the SEO needs.
As there are many content formats like infographics, vlogs, images, blogs, newsletters, etc., choose the best one suitable for your business to deliver informative content. Always remember that your content needs to be 100% unique stuffed with the right keywords. On publishing your content, optimize your title and meta description to gather new audiences.
Tip 5: Concentrate On Backlinks
Backlinks are the pathway that directs the user from one website to the other and remains a sign of success on the SEO campaign. Building more natural links from trusted sources gains the audience's attention and drives great traffic to your website. If many sites link to your website, the search engine improves your ranking.
However, it is necessary to focus on the quality of backlinks. Yes! The backlink quality is much more important than the number of backlinks. It is because the low-quality backlinks may affect your site's ranking even though you have great content. The strong backlinks not only build authority for your site but remain an important SEO factor that drives your website to grand success.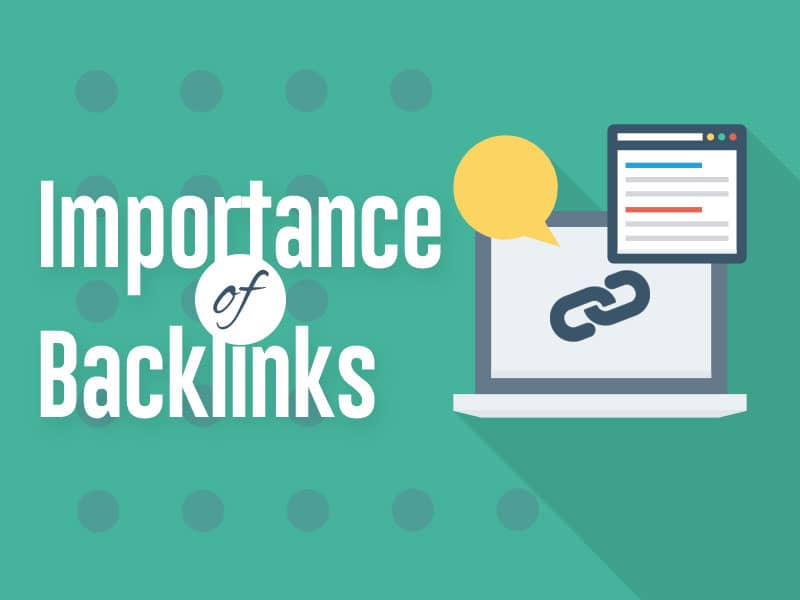 Tip 6: Track Your SEO Performance
Once fixing your SEO goals with great content, it is time to monitor your website performance regularly. There are several performance indicators to measure the success of your SEO strategy. Some of them are,
SERP ranking
Organic traffic to your site
Click-through rate (CTR)
Bounce rate
Search visibility
Average session time
Return on investment (ROI)
It is not necessary to track all the indicators provided above. For example, if your goal is to boost your conversion rate, then monitoring the bounce rate and ROI is sufficient enough to track your website performance.
Tip 7: Keep A Track On Algorithm Updates
One of the most important and last SEO tips to attain grand success is to keep updating on the Google algorithm updates. The algorithm changes about 500 times a year. So, it is essential to track each update by Google to run a successful SEO campaign. When you follow the Google updates constantly, you will get the following advantages:
Organic traffic
Higher visibility to your website
Good conversion rate
High ROI
So, it is necessary to keep on tracking the Google algorithm to achieve a great user experience that prioritizes your site among the target audiences.
Final Thoughts
The role of SEO keeps on expanding to gain success for online businesses. A perfect SEO strategy for your website unlocks the door to organic traffic. Though the SEO efforts take time to reflect on SERP, it is a future-proof success for your website and enables your brand presence to new audiences.
If you want higher ROI for your online business, it is better to have a perfect SEO plan to make your site more popular. Use the above SEO guide to earn valuable organic traffic for your website and grow your business forward with the right SEP plan!